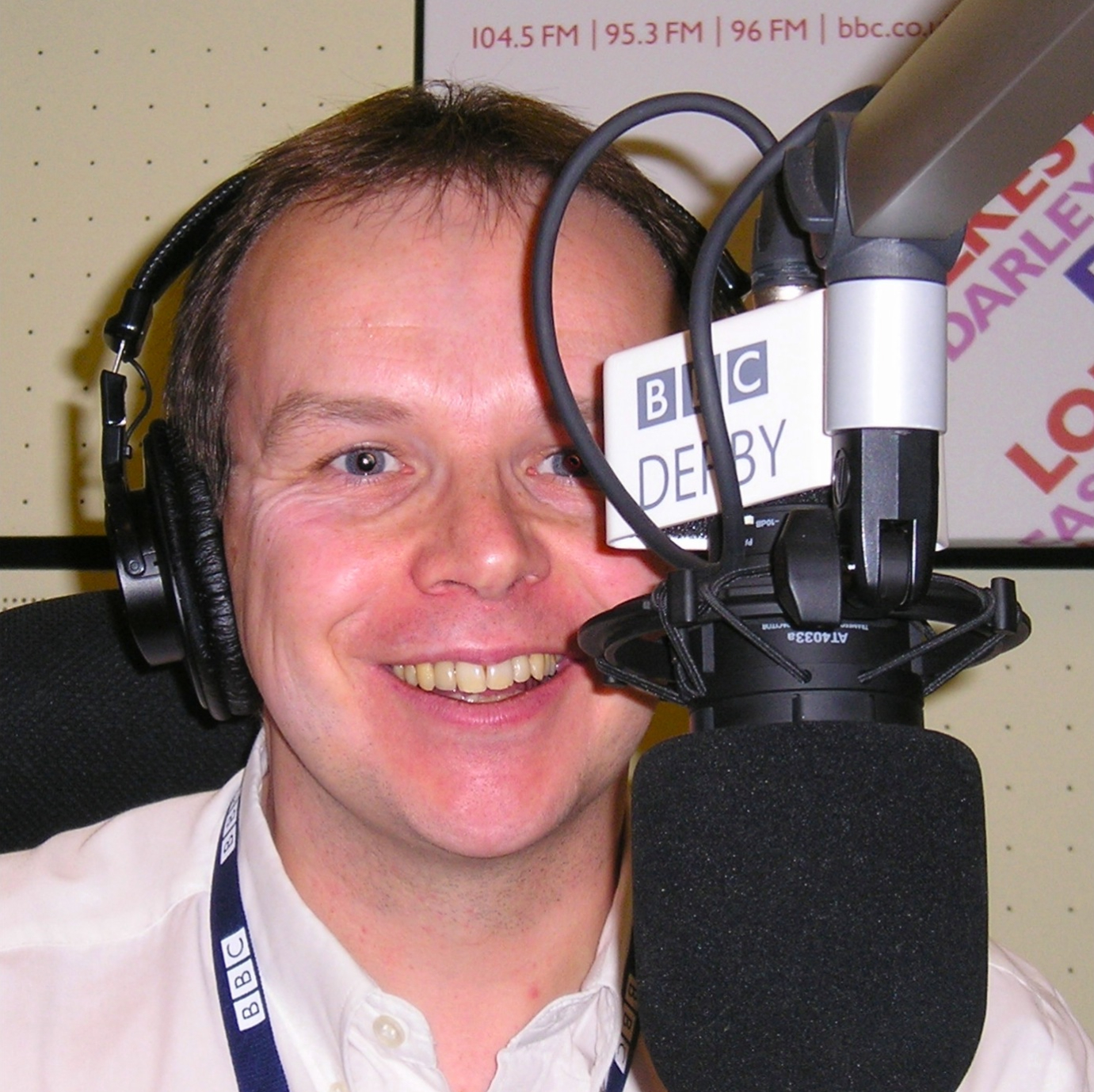 On leaving his full time post at Rutland Radio Graham resumed his freelance career. He went onto the books at
LG Creative
in Doncaster, scripting and producing radio commercials, and was sometimes to be found working in the
Lincs FM Newsroom
writing and reporting with their team of journalists. By Easter 2009 he'd become the relief News Editor at
Harborough FM
. Then Graham joined the presentation team at
BBC Radio Nottingham
in July followed by
BBC Radio Derby
in November.
At the same time he was asked to hold masterclasses for BSc Radio Degree students at Leicester's
De Montfort University
, alongside helping to train presenters for Community Radio Station
Demon FM
based on campus.
In a voluntary capacity Graham was also on the launch team of the Ruddington Village Newsletter in February 2010 and has
been a regulator contributor ever since.
In March 2010 Graham started to do some corporate TV presentation work on location and in the studio for
Linney
in Mansfield.
Back at BBC Radio Derby he began to host his own weekly show in May 2010 - then began also presenting their Sunday Breakfast Show. From
September 2012 to August 2013 he went full-time at BBC Radio Derby to host
the networked regional weekday Early Breakfast Show - which could also be heard
daily from 5am on BBC Radio Nottingham and BBC Radio Leicester. He has now returned to being a cover presenter for BBC and ILR stations in the East Midlands.

In parallel with his "live" broadcasting work Graham
is Managing Director of media company
North Point Productions Ltd
which he launched in April 2011 to provide cost-effective creative audio solutions, such as voiceovers or complete radio commercial scripting and production. Part of its web site includes an audio page
showcasing the work of East Midlands writers and poets, which can be heard
here
.
This company has filmed and produced web site video content for Skills for Care as well as running media training sessions in Holland for
APM Terminals
and most recently worked with Rosemary Conley in providing audio and technical support for the new
Media Archive for Central England
video
"Made in Leicester"
.
Finally, if you'd like to enquire about Graham's availability for work with your station - on your audio/video project -
or just to supply a distinctive voiceover - he would be pleased to hear from you via the email address below. Alternatively he can be contacted through

. You can also follow and chat to him on Twitter
@RadioGraham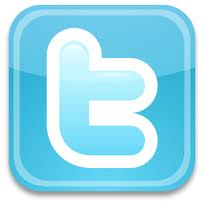 .
His latest Tweets....